---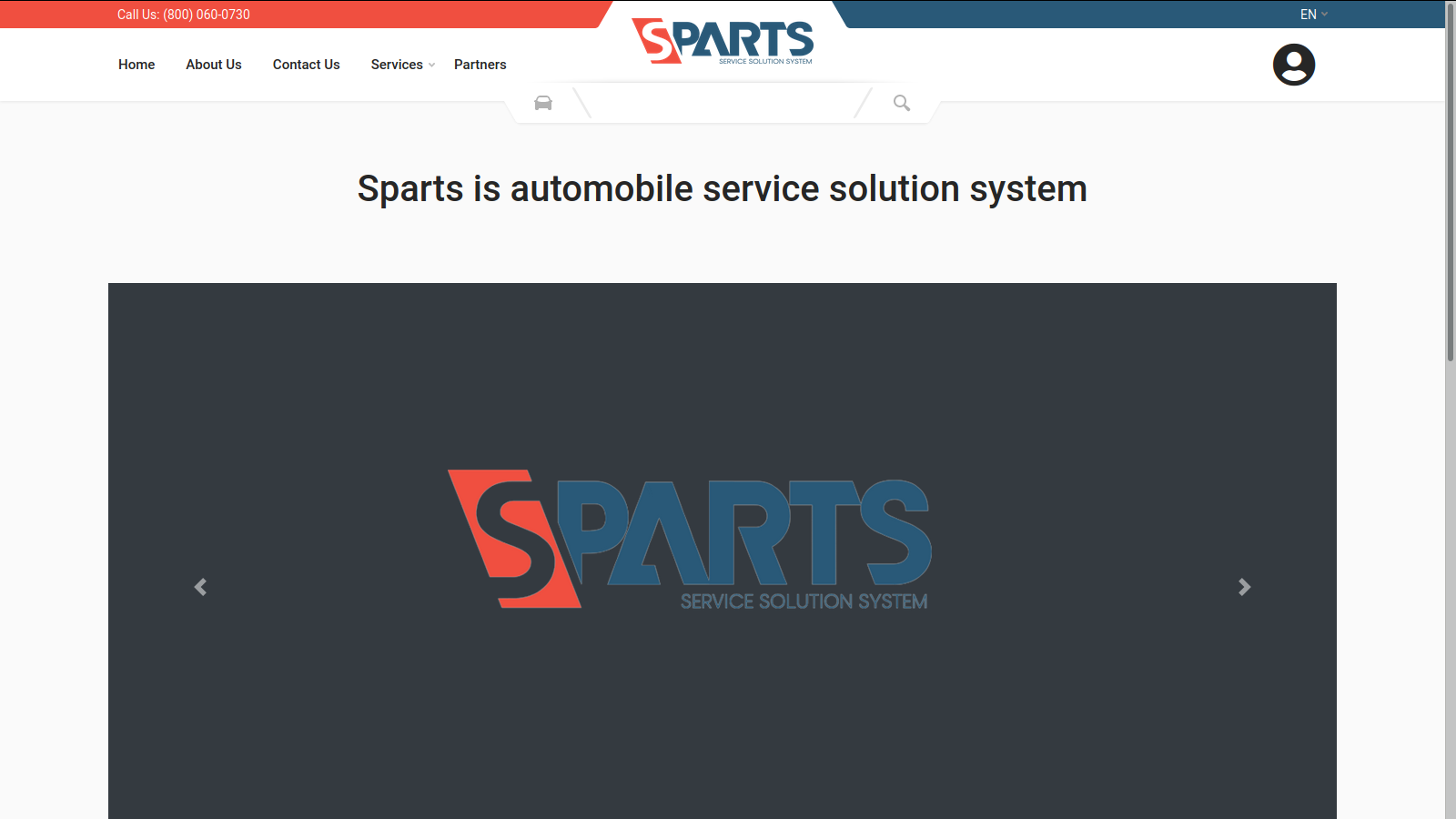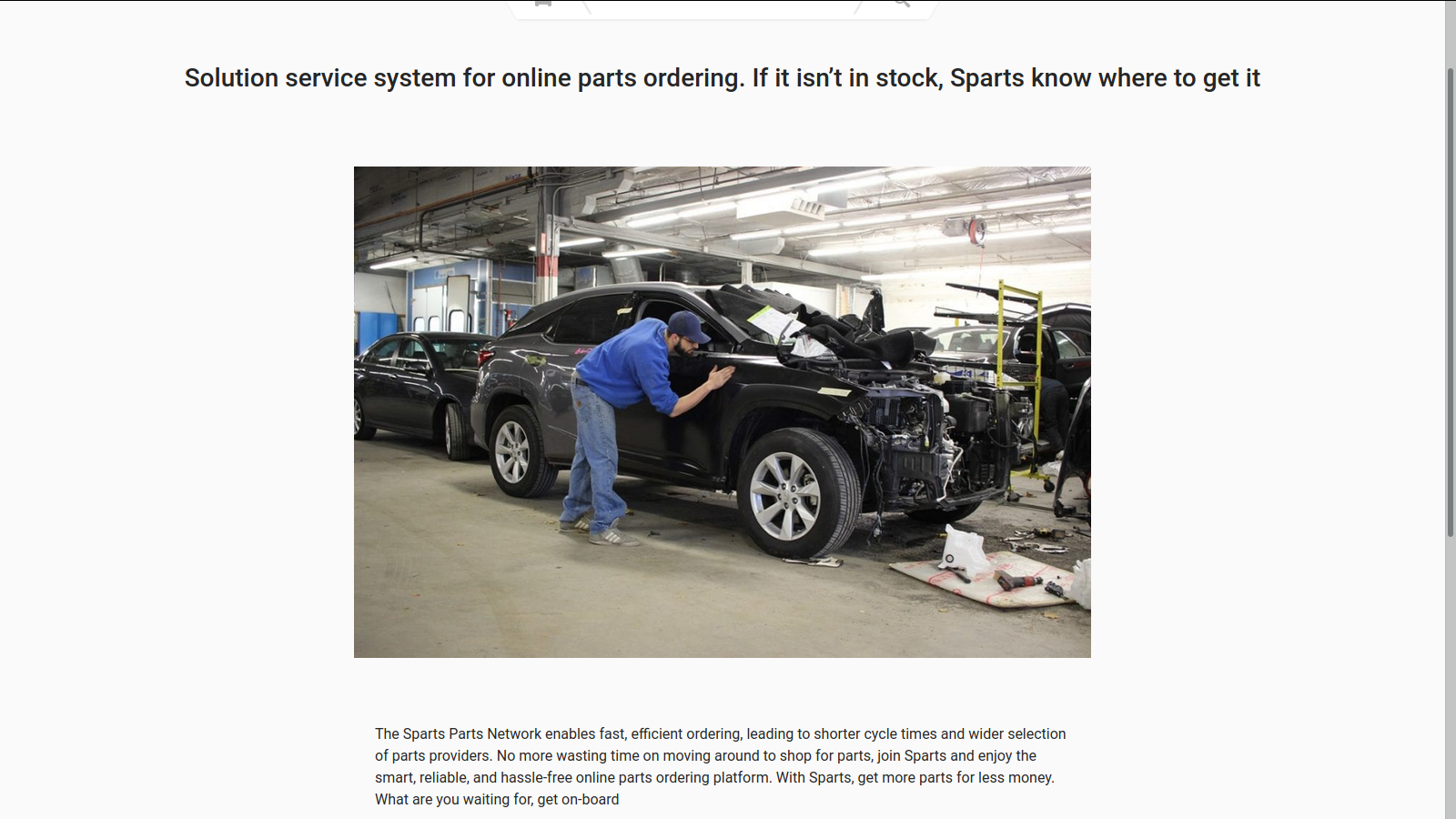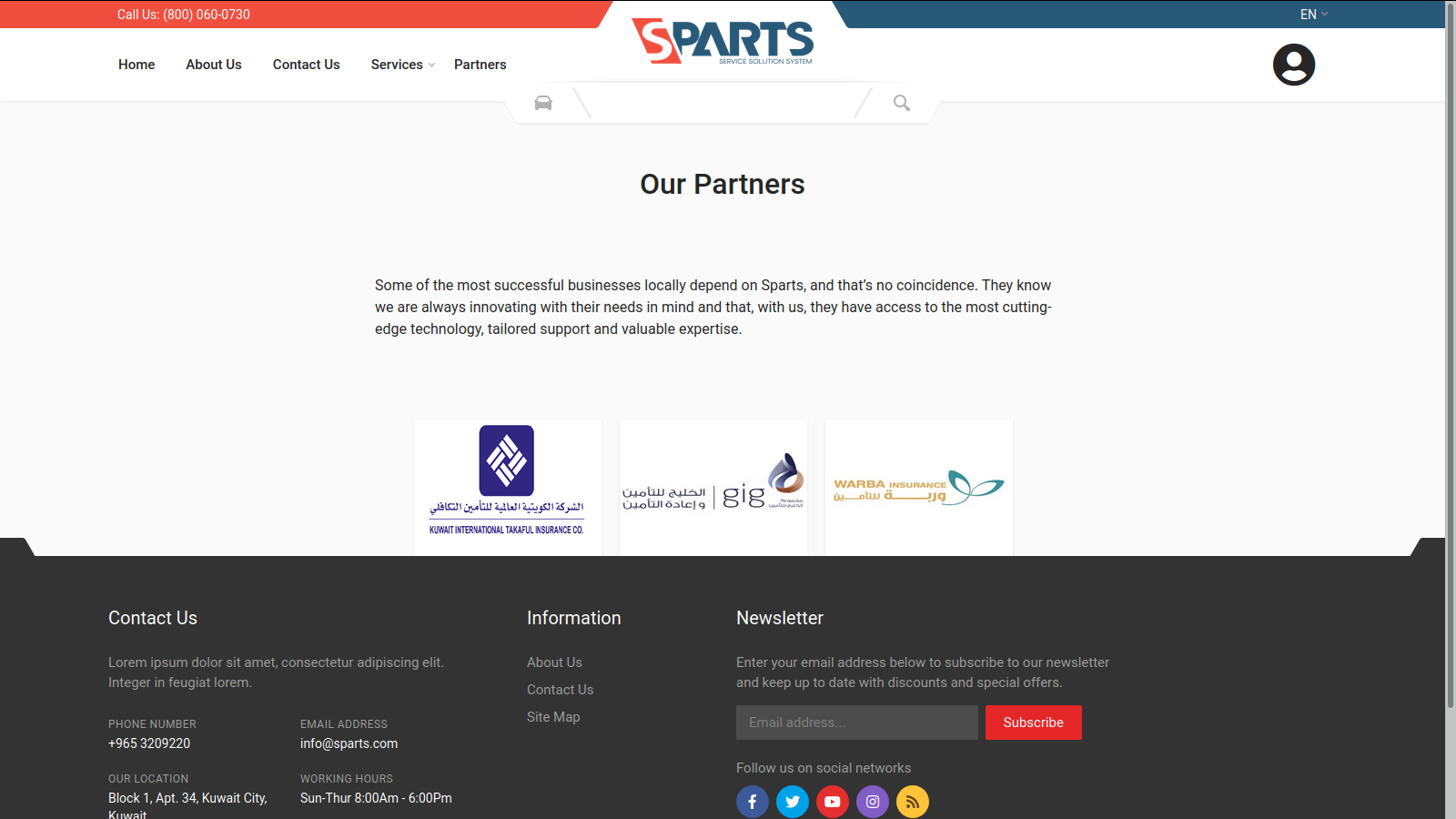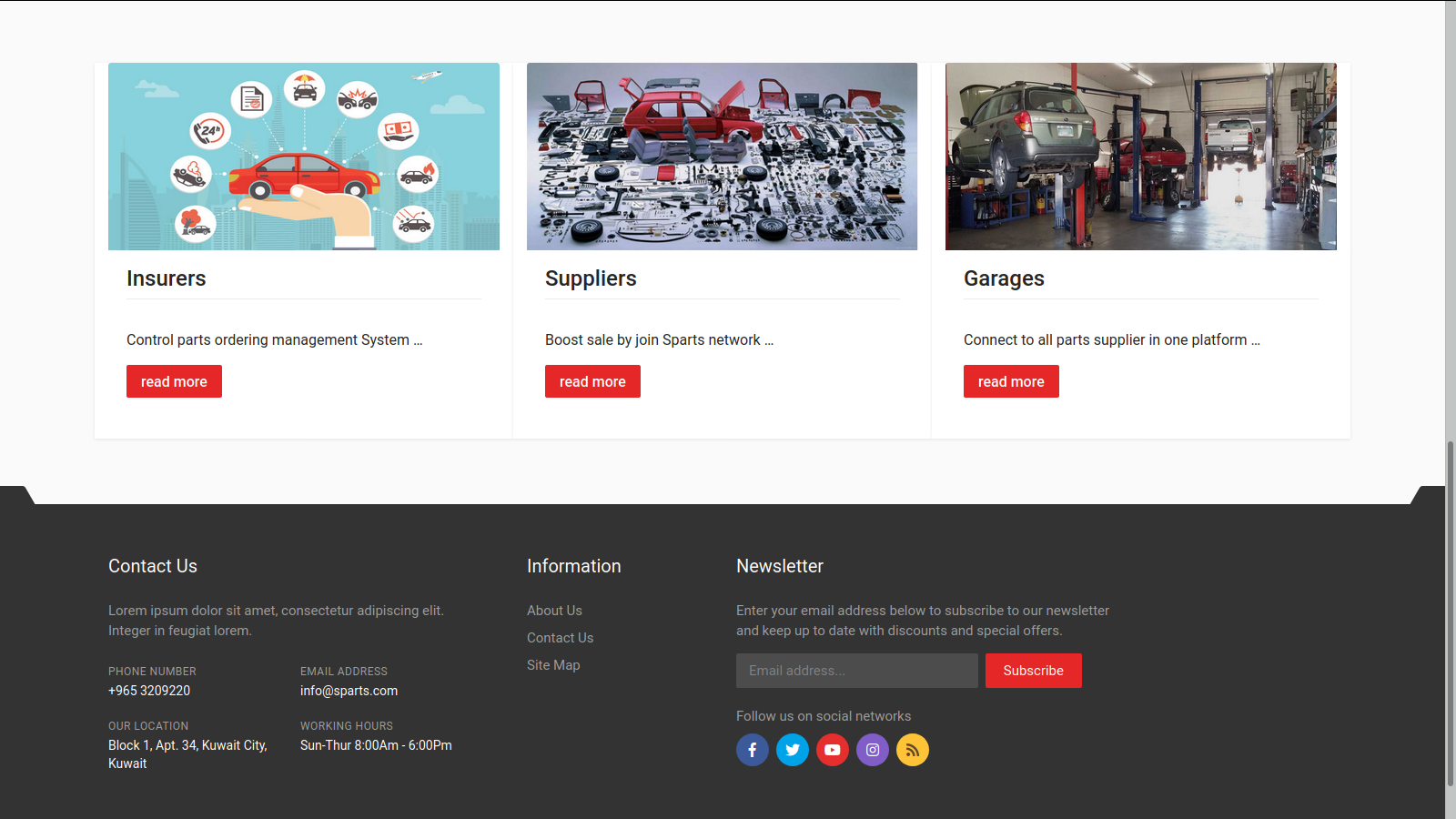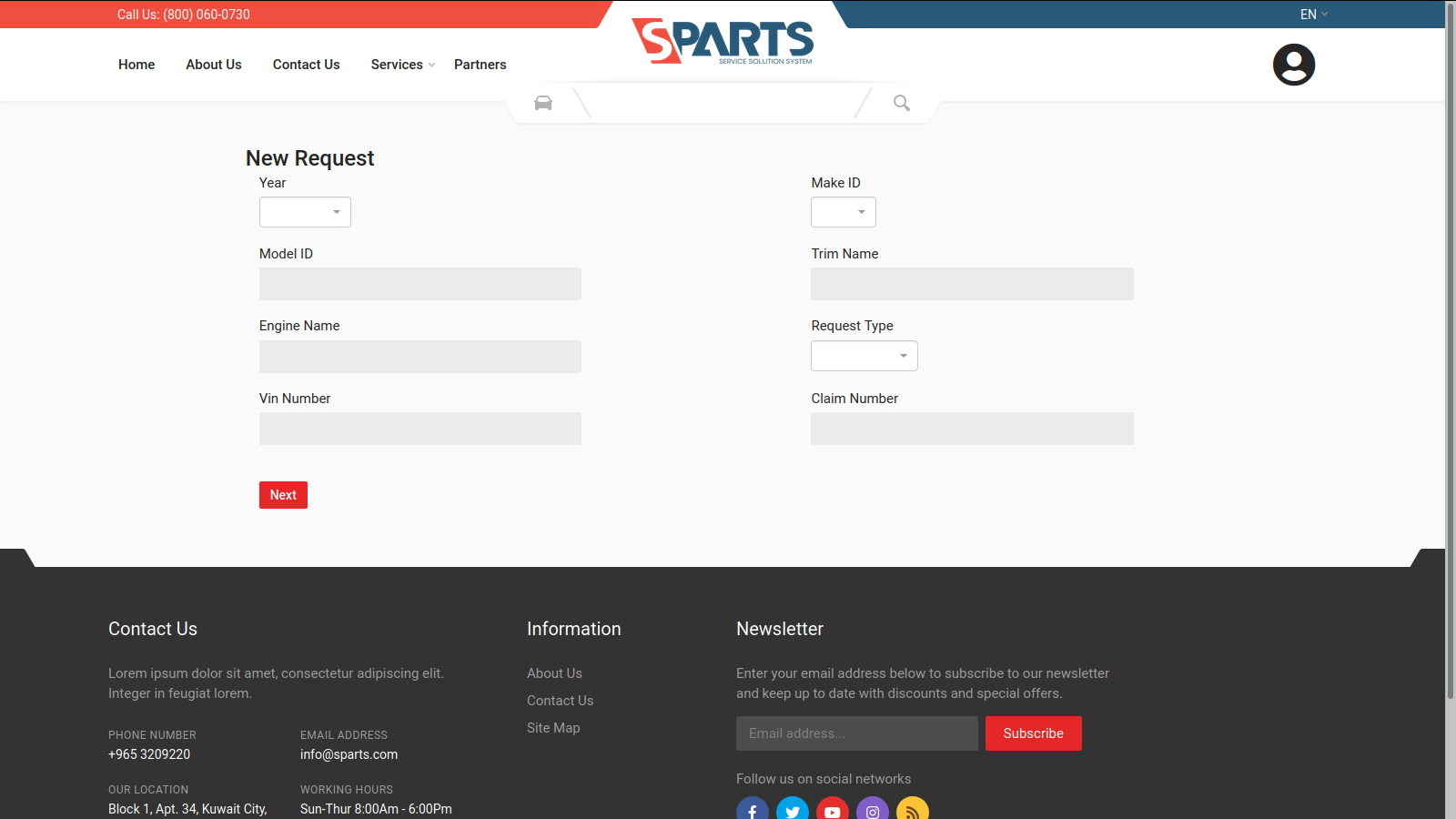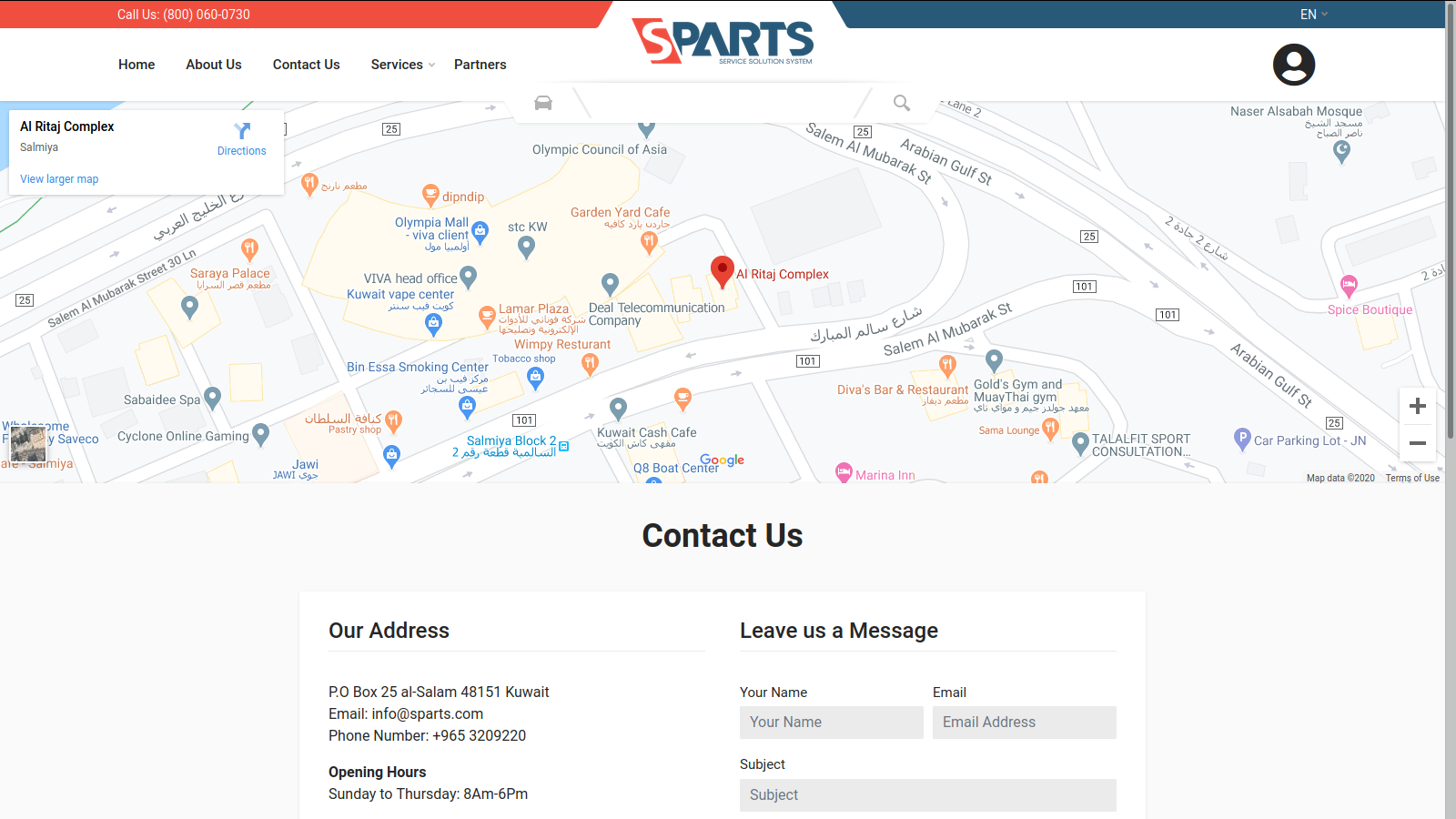 Project Description
Sparts is an E-commerce website for auto parts where customers can purchase
auto products needed for their cars after applying specified filters. The following
are the website features:
Responsive and works on multiple screen sizes including desktop, mobile and tablet screens.
A professionally designed interface that matches the Client's identity with attention grabbing graphic designs.
Compatible across different modern browsers.
A user friendly interface.
Supported in both Arabic and English.
SEO friendly.
Skills:

Apache OFBiz
PostgreSQL
Java
Groovy
Javascript
HTML
CSS