Together, we build your products through the following processes:

Discover
We listen, learn and get to know each other. We learn about you, gather business requirements and goals; and determine project constraints, set estimated budgets, time-lines and project phases

Design
Construct wireframes and gather project information on paper. Prototype ideas and follow your style guide or create one. Create a full working plan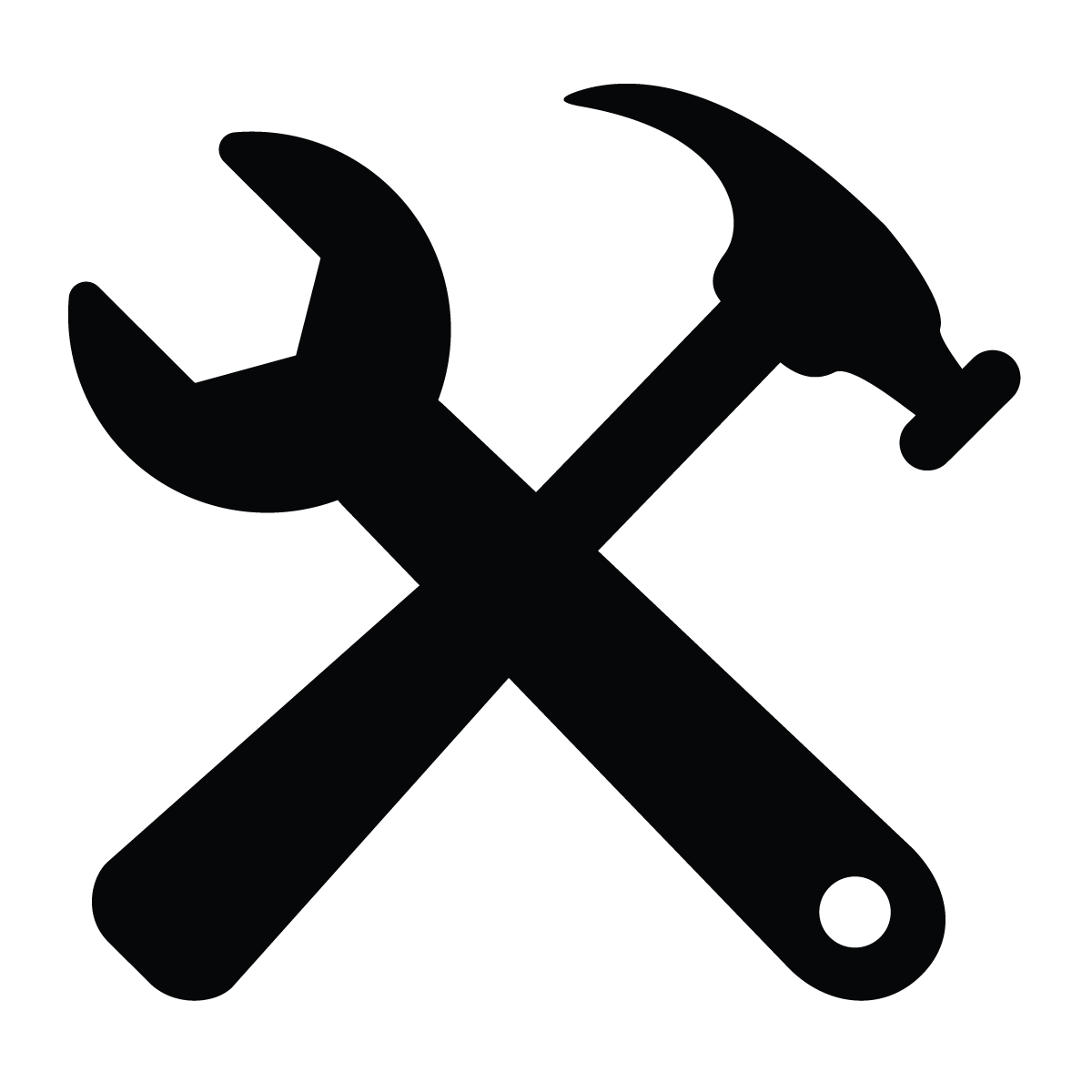 Develop
Write source code; prepare hardware and software infrastructure including databases and operating systems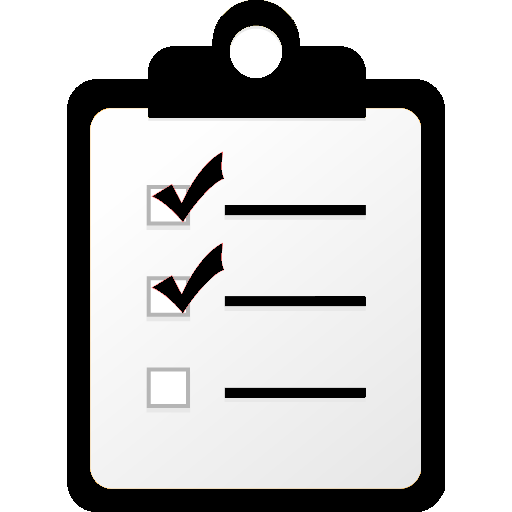 Test
Verify that deliverables meet our internal quality guidelines on speed, reliability, load testing and User Acceptance Tests (UAT)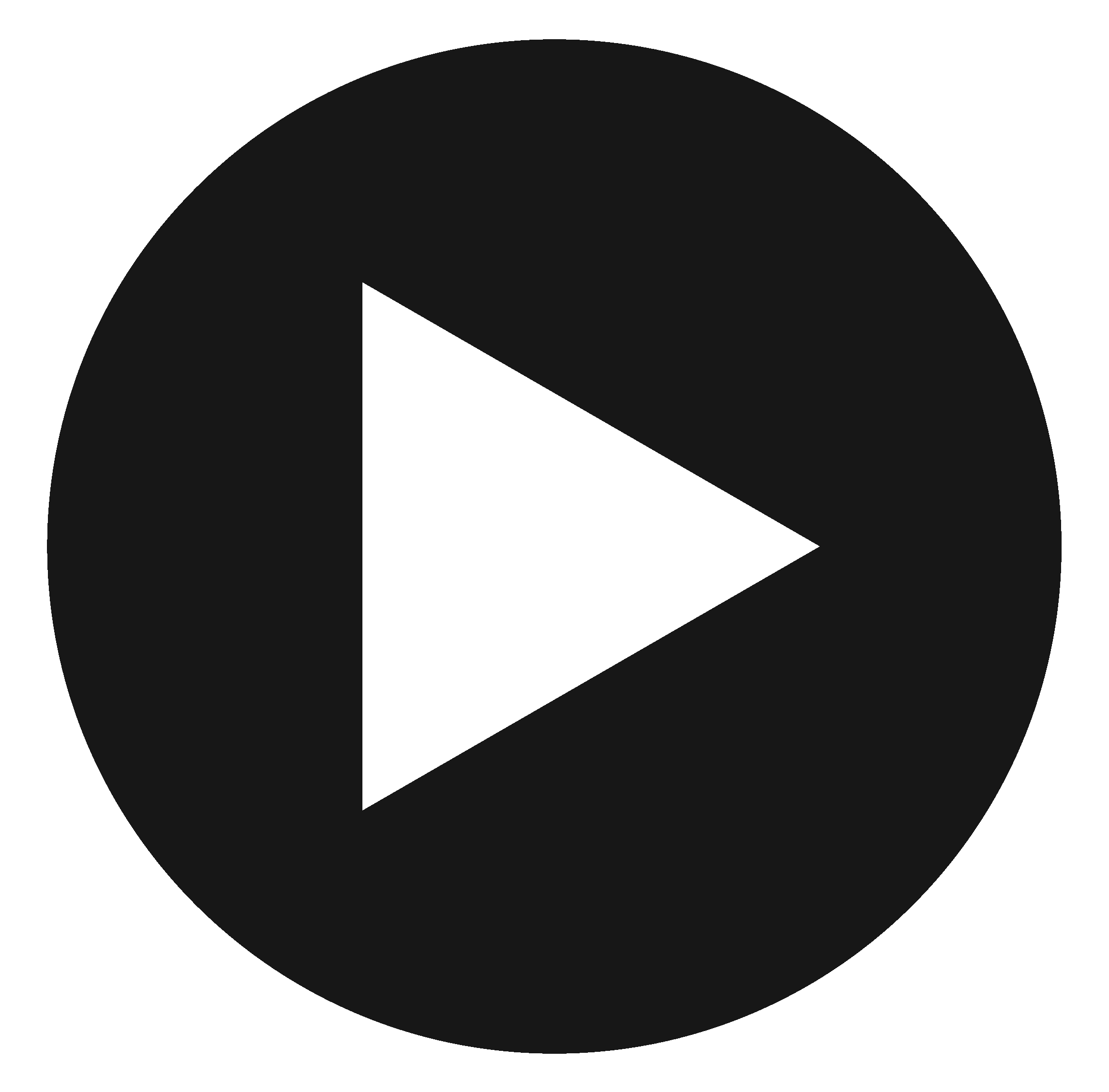 Launch
Migrate code from test environment to production. Validate correct operation in production and handover credentials to you.

Evolve
Develop new features, code updates and provide maintenance. Revise project to meet changing business objectives