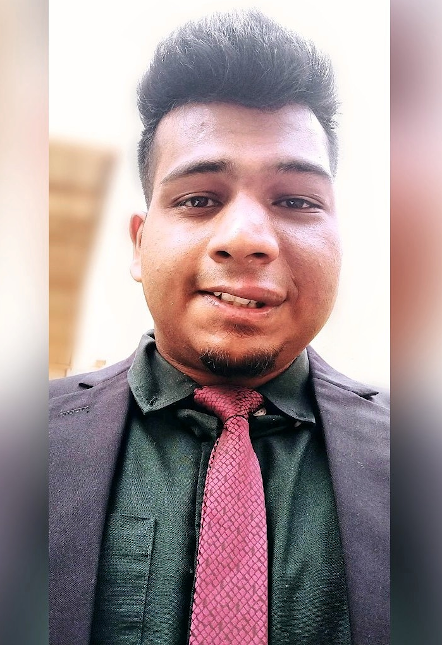 Alain Fernandes
Development
Since he entered the industry of Computer Science Engineering, Alain Fernandes has been striving to push new and innovative ideas.
He graduated from Manipal University, India with a major in Computer Science and a specialization in Business Management.
He has worked on a vast number of projects including Software Development, Marketing, Business Intelligence, and IT.
Alain works with Front-End and Back-End Development and has prior experience with System Administration and IT.
Technical Skills
Various programming languages : C,C++,C#,Java,Groovy,Redux,SQL,HTML,CSS
Multiple Frameworks : React Native and Moqui