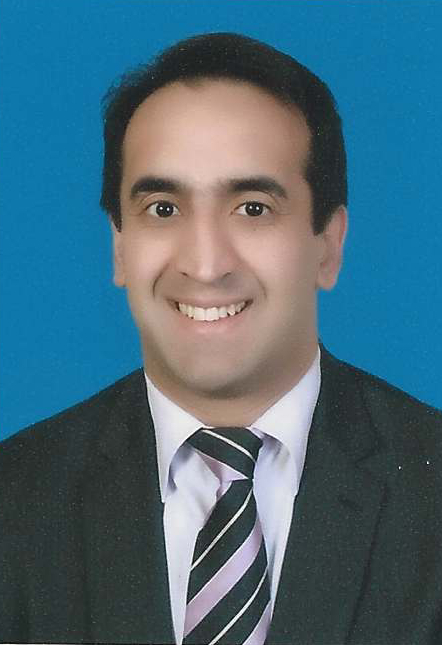 Taher A. Alkhateeb
Founder, Development
Taher Alkhateeb is a professional programmer and an entrepreneur and has served in the financial services industry in Kuwait for nearly 10 years. He has huge passion for programming and computing.
Taher has worked on large IT projects involving hundreds of users and surpassing USD $1,000,000 in cost and involving complex requirements and coordination with a large number of stakeholders
Taher is also a committer and PMC member at the Apache OFBiz ERP framework and regularly contributes code and bug fixes to improve the framework.
In addition to being part of the Apache OFBiz project, Taher is also a member of the Apache Software Foundation
Taher is a graduate from Indiana University of Pennsylvania with a double major in Computer Science and Exercise Physiology and a minor of mathematics and received the highest honors with memberships to multiple honorary societies.
Technical Skills
Java and J2EE with experience in half a dozen Java web frameworks
Multiple programming languages: Java, Groovy, Clojure, Python, PHP, JavaScript, HTML, CSS
Web Framework development including Django, Spark, Express.js and others
Advanced Linux administration with focus on Debian and Arch
Agile development, Scrum and Kanban
ERP, CRM, BI, BPM, MRP and other enterprise domains