---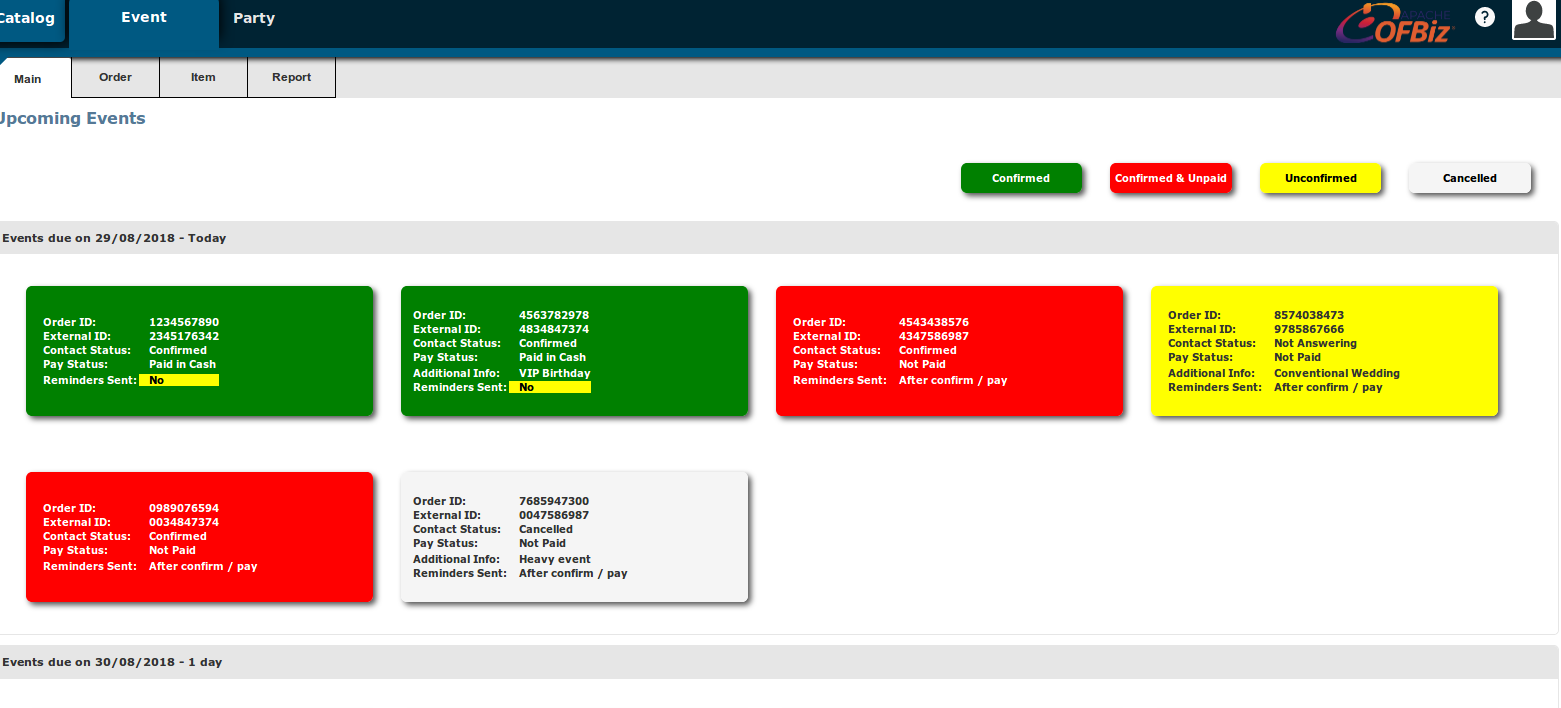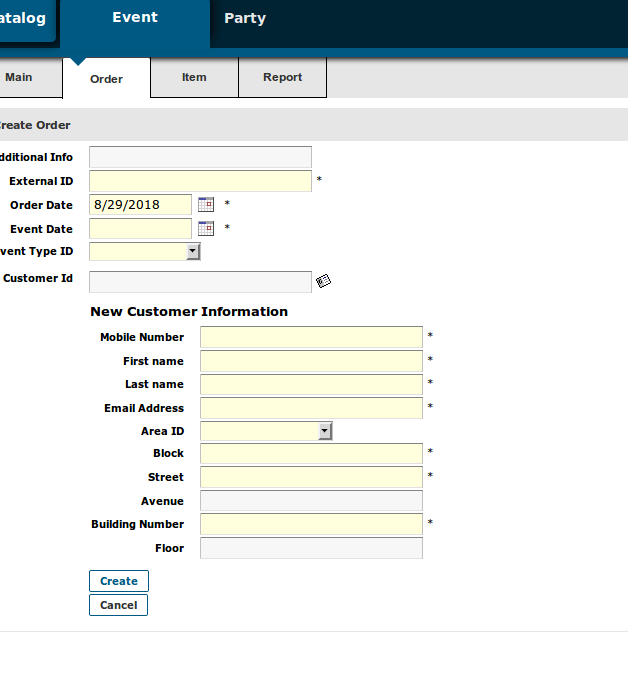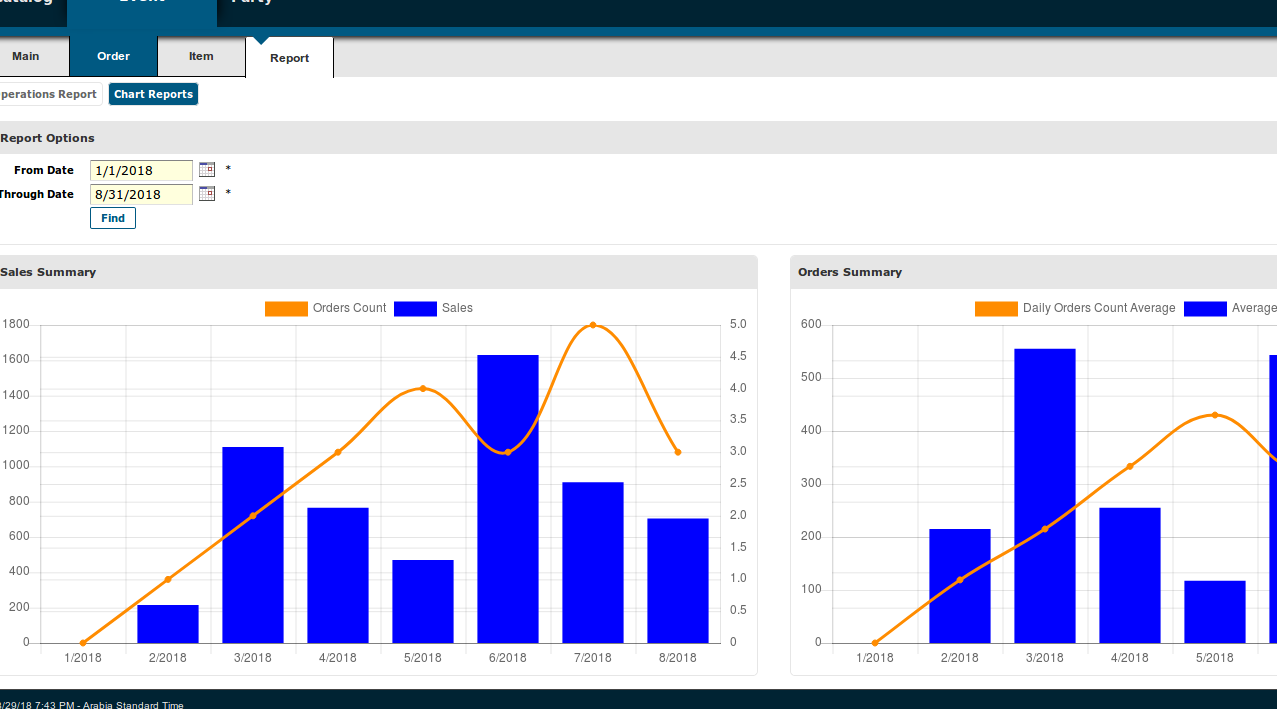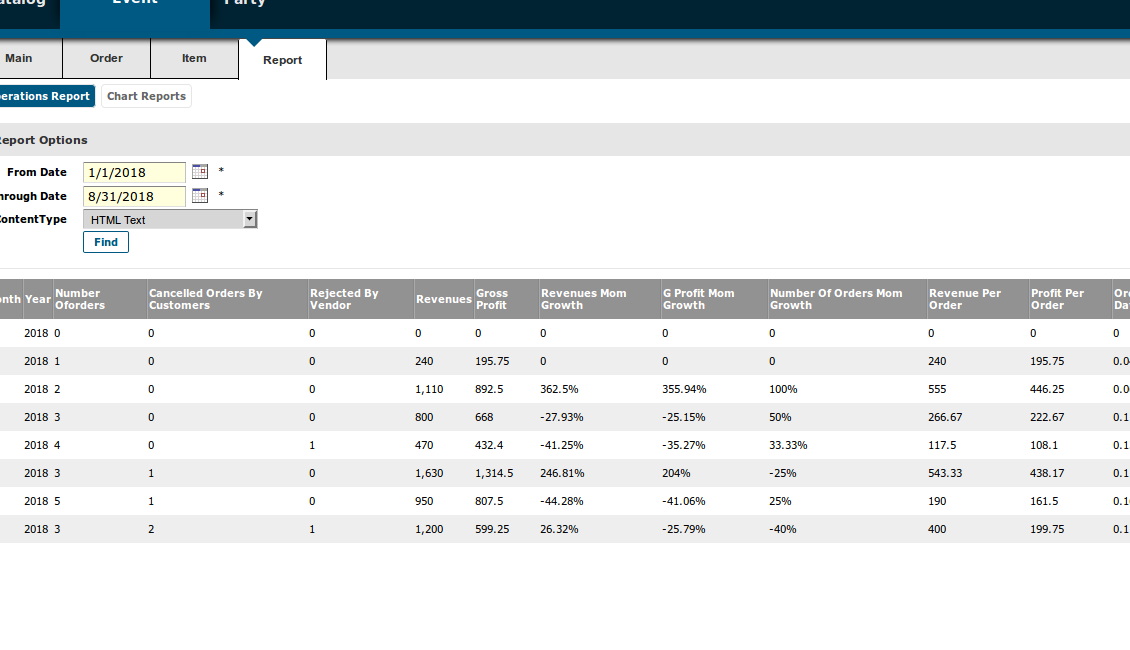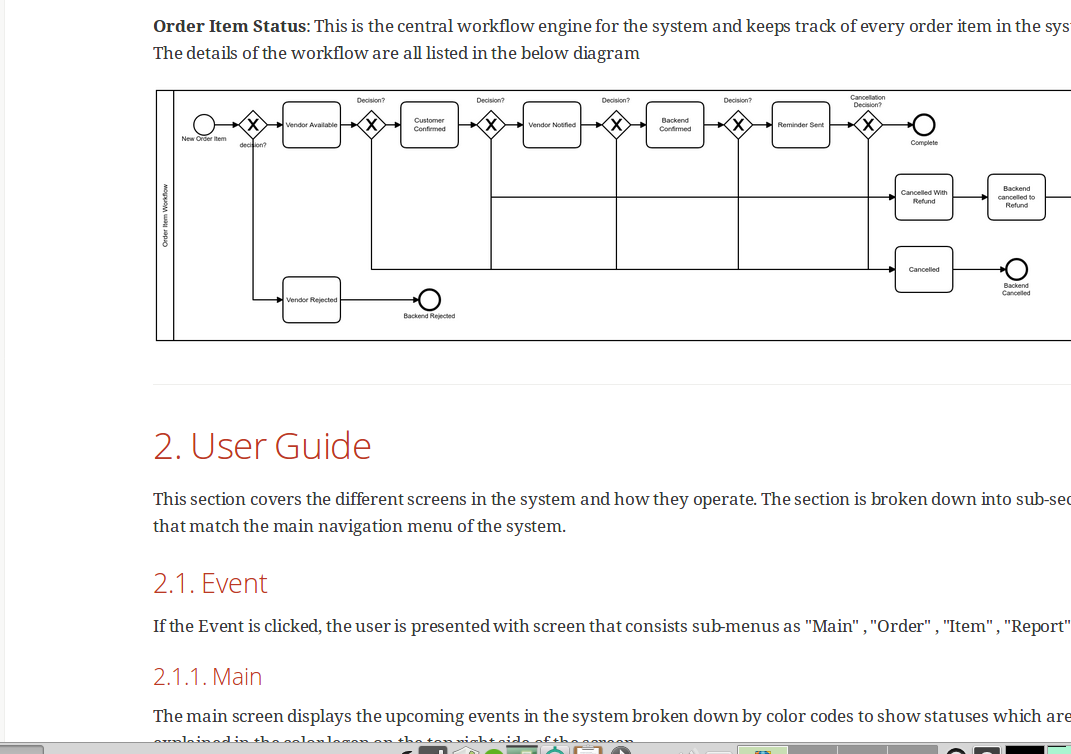 Project Description
This is a custom advanced business automation solution for managing the daily events and orders that are tracked by the client. The system tracks each order on a detailed item level with multiple different statuses and workflows.
A custom workflow system for managing order and order items
Custom role-based security access
Advanced party management functionality
Multiple dynamic reports with output to CSV, charts, excel and web
Highly customized user interface to match the exact requirements of the client's specific workflows
Advanced workflow designs based on multiple parallel lines of execution.
Skills:

Java
OFBiz
HTML. CSS
Javascript
FreeMarker

Client:

Festivity www.festivity.com.kw