---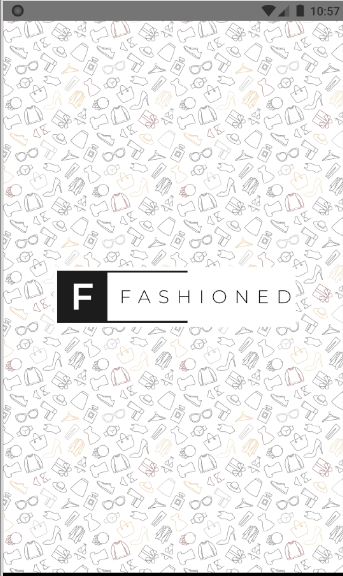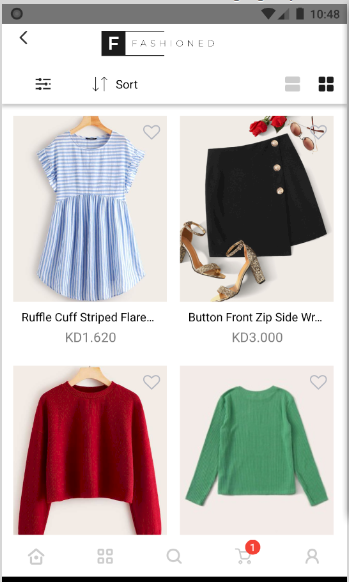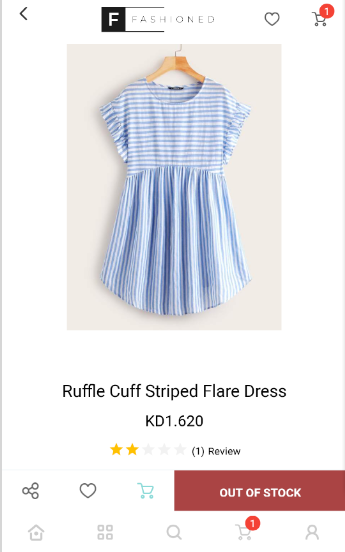 Project Description
Fashioned is an e-commerce application targeted at the fashion industry to sell
and distribute fashion products to customers. The app has the following features:
The solution is broken down to a mobile app and a backend server.
The mobile app is the place where customers login to purchase and /
or display products. Suppliers login in the supplier portal.
The backend is composed of a user interface for system administration,
and also a set of web services (APIs) to communicate with the mobile app.
The mobile app is delivered for the iOS and Android platforms.
Supported in both English and Arabic.
Friendly user experience.
The solution is integrated with payment gateways including Knet.
Skills:

Apache OFBiz
PostgreSQL
Java
Groovy
Javascript
HTML
CSS